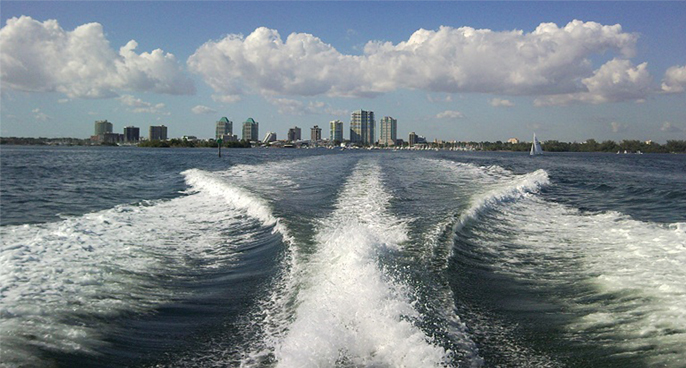 The CPA firm of Thorsen and Crucet, P.A. and its predecessor has been providing public accounting services to numerous satisfied clients in the South Florida area for nearly 40 years. At Thorsen and Crucet, P.A. we provide "Hands on" expertise tailored to your specific needs. Not too big not too small we take pride in what we do and continuously strive to do it better. Give us a try we'd love to work with you.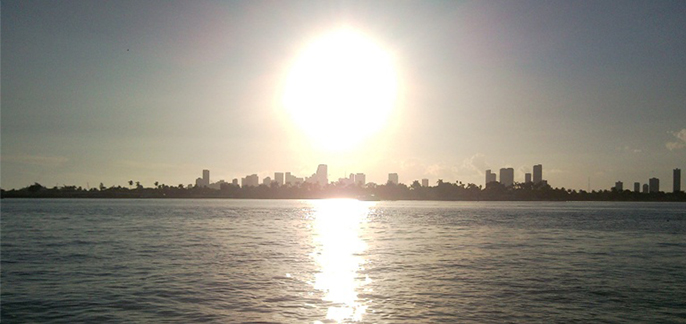 Telephone...
(305) 710-6566
Thorsen and Crucet, P.A.
8600 NW South River Dr.
Suite 101
Miami, FL 33166
You can also send us a message directly through the contact page of this website.